Lisa Wilcox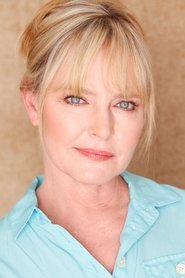 Lisa Wilcox
​From Wikipedia, the free encyclopedia Lisa E. Wilcox (born April 27, 1964) is an American actress who has starred in film and television. Description above from the Wikipedia article Lisa Wilcox, licensed under CC-BY-SA, full list of contributors on Wikipedia.
Name: Lisa Wilcox
Birthday: 1964-04-27
Place of Birth: Columbia, Missouri, U.S.
Popularity: 3.271
Homepage:
Also Known As: Lisa E. Wilcox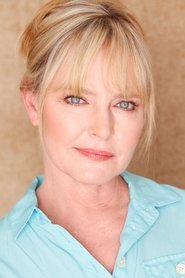 Most Popular Movies By Lisa Wilcox